we deliver simple solutions to complex tech problems.
At Dionisio Co., we take the time to understand what you're trying to accomplish, and strategically pave a realistic product development plan to achieve your goals: minus the massive build outs and costs. Your success is our business.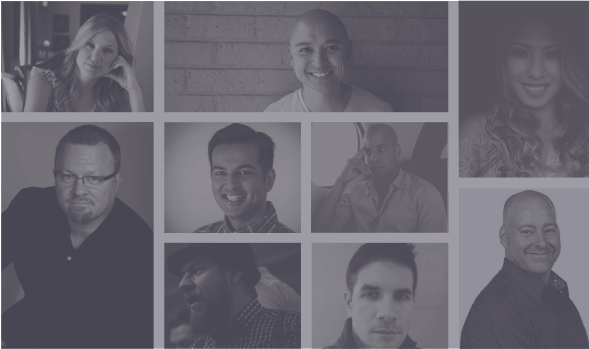 We offer up the expertise of top-tier developers, product managers, creative teams and operational support from around the globe.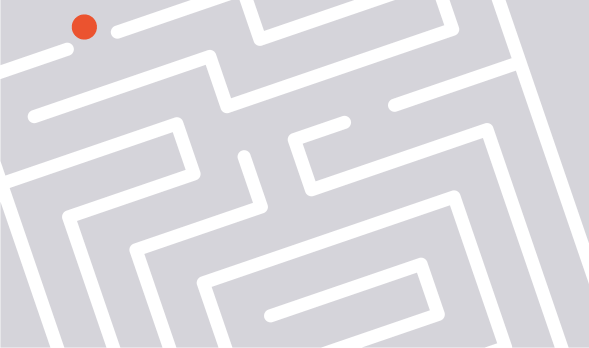 Whether we're talking technology or skills, we align our staff with your passion projects to ensure a common culture and commitment. Let's talk.
---

Micky's presence on our team was a breath of fresh air. Of all of the people I've worked with, Micky has shown the most passion and drive. This isn't just a passion to succeed, although he has that, it's a passion to design, learn, test, and do things the Right Way™.
I've noticed that Micky will often seek out not just basic information on how to do a task, he'll want to learn why he should do it that way and research strategies to do it better. He's a great team player who brings some interesting ideas to the table when working on a project. However, he's also willing to listen to other ideas and will absorb them like a sponge.
-Colin Miller

| Software Developer, Facebook
---





A few of the places we've collectively worked for & with.