we deliver simple solutions to complex tech problems.
At Dionisio Co., we take the time to understand what you're trying to accomplish, and strategically pave a realistic product development plan to achieve your goals: minus the massive build outs and costs. Your success is our business.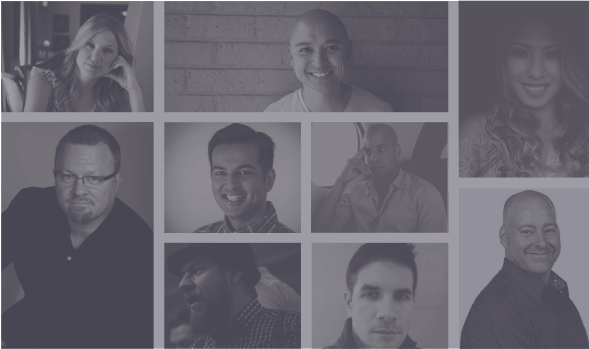 We offer up the expertise of top-tier developers, product managers, creative teams and operational support from around the globe.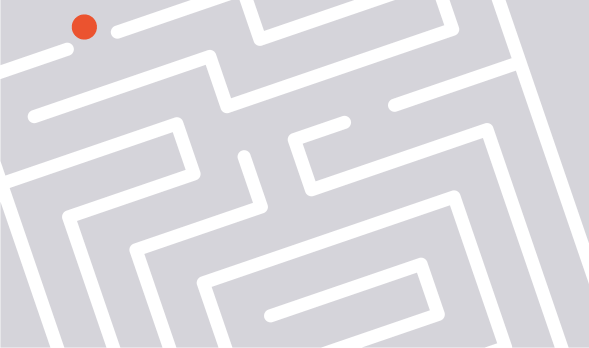 Whether we're talking technology or skills, we align our staff with your passion projects to ensure a common culture and commitment. Let's talk.
---

Micky is smart, adapting to and adopting new technologies when needed, and never afraid to try something new. His problem-solving skills are epic, there's no feature or bug he can't tackle. He is intensely dedicated, his work ethic proven over and over again by 3AM bug fixes, long hours at the office, and a determination for making all of this time spent valuable. Not one for wasted efforts or time, he implemented a system of lean development cycles and rapid iteration.
-Lily Lapidese

| User Experience Manager at The Walt Disney Company
---




A few of the places we've collectively worked for & with.