This isn't our first rodeo.
We've worked in technology
for decades, and know 
how to minimize struggles
and garner success.
We offer tech companies a unique opportunity for extension, expansion, and development at the hands of brilliant humans. Our collective experience and commitment to quality are the ties that bind us.
Years of collective
experience in tech
Dollars of collective
fundraising
Of data our technologists
manage and maintain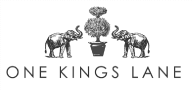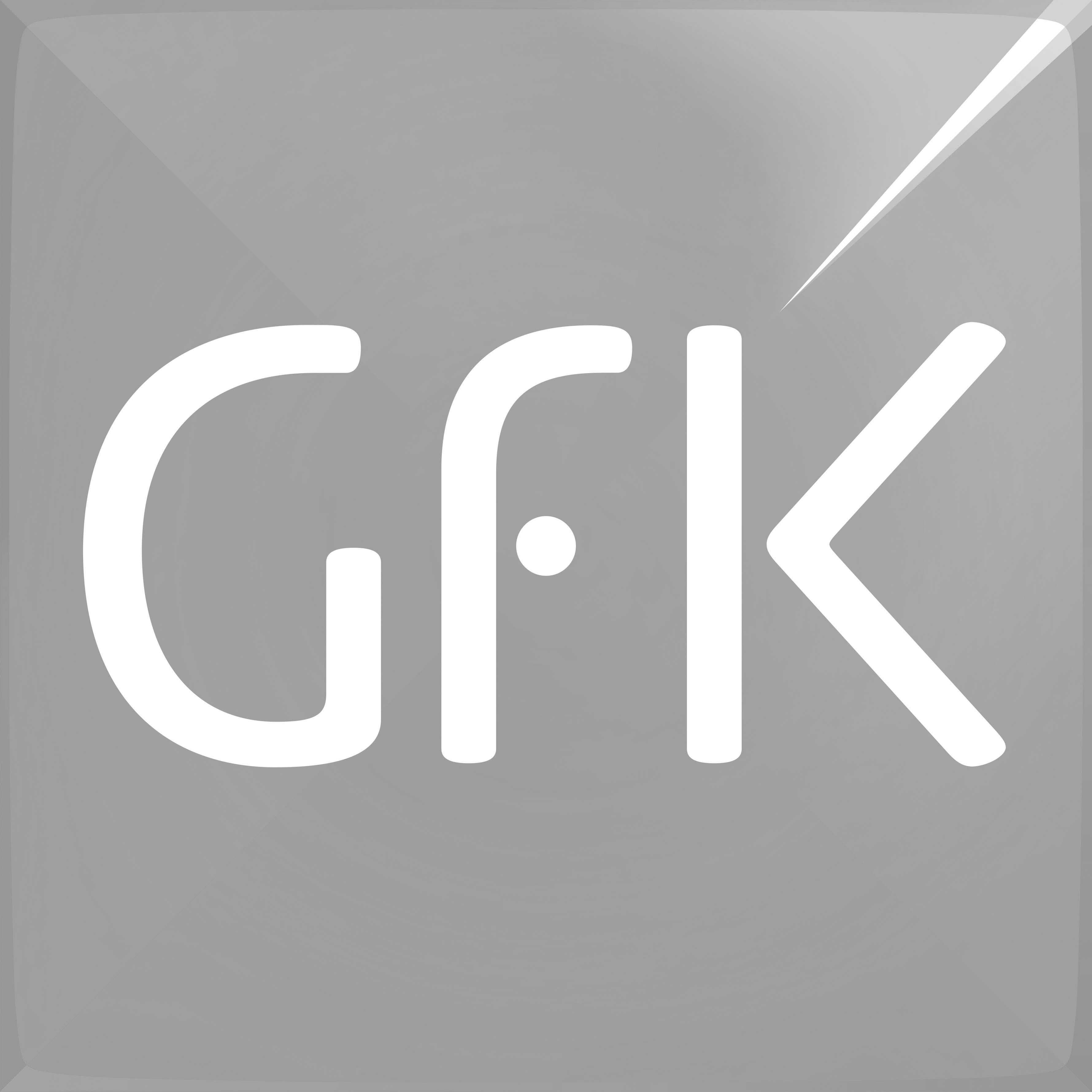 Micky Dionisio
Founder & CEO
I started programming professionally at 15 and by age of 19, I bought my first stake in a company. When I was able to help get it from $0 to $15,000 in revenue in a few months, I got my first taste of entrepreneurship.
Since then, I've:
• Spearheaded the development of an ERP system for one of the largest healthcare recruiting firms in the world
• Been a Product Lead & Sr. Software Engineer on Yahoo!'s Technical Excellence Team under the CTO
• Helped venture-backed startups with amazing ideas go from zero to profitability
I built this firm on one core principle: the success of your technology is not about throwing as many developers at the problem from Day 1. Often that's the worst thing you can do. Success comes from working with strong technologists who take the time to understand your long term vision and business goals, forge a path to a MVP (Minimum Viable Product) strategy, and ensure that your technology is done the right way from the start.
you've met us:
now we'd like
to learn more
about you.