This isn't our first rodeo.
We've worked in technology
for decades, and know 
how to minimize struggles
and garner success.
We offer tech companies a unique opportunity for extension, expansion, and development at the hands of brilliant humans. Our collective experience and commitment to quality are the ties that bind us.
Years of collective
experience in tech
Dollars of collective
fundraising
Of data our technologists
manage and maintain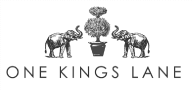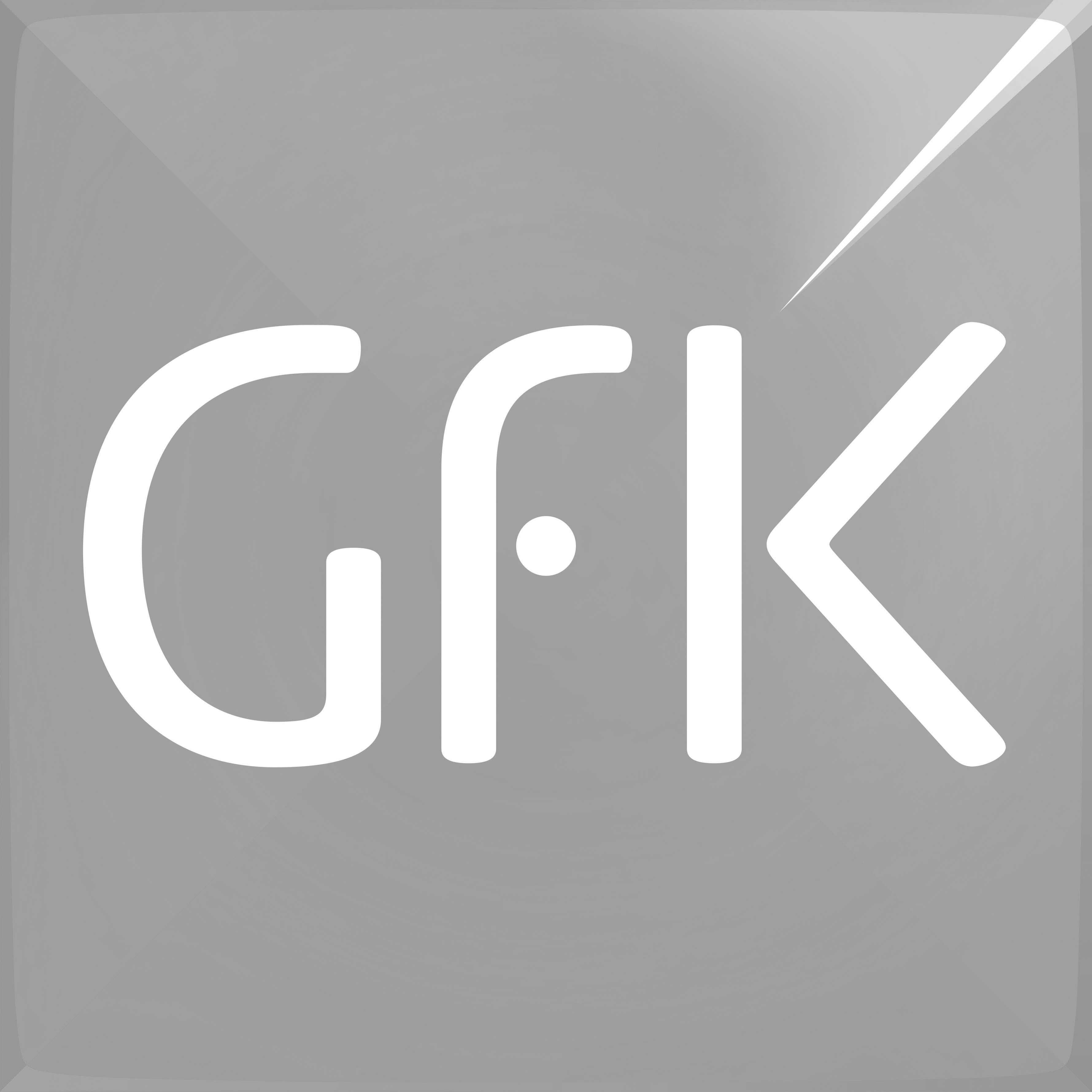 Micky Dionisio
Founder & CEO
I started programming professionally at 15 and by age of 19, I bought my first stake in a company. When I was able to help get it from $0 to $15,000 in revenue in a few months, I got my first taste of entrepreneurship.
Since then, I've:
• Spearheaded the development of an ERP system for one of the largest healthcare recruiting firms in the world
• Been a Product Lead & Sr. Software Engineer on Yahoo!'s Technical Excellence Team under the CTO
• Helped venture-backed startups with amazing ideas go from zero to profitability
I built this firm on one core principle: the success of your technology is not about throwing as many developers at the problem from Day 1. Often that's the worst thing you can do. Success comes from working with strong technologists who take the time to understand your long term vision and business goals, forge a path to a MVP (Minimum Viable Product) strategy, and ensure that your technology is done the right way from the start.
Vova
Technology
Head of Mobile and App development that has been developing iOS apps since it's inception. If you can imagine it, Vova and our team can create it. Vova brings his expertise to Dionisio and heads up all app and mobile initiatives at Dionisio Co.
Manas Apte
Technology
Manas is a veteran software engineer and data scientist who specializes in problem domains such as big data, distributed computing and scaling. He's worked at various tech giants in Silicon Valley like Uber, Twitter, Zynga and Yahoo!.
Hnin Zan
Partner, CFO, CPA
Financial executive with over 11 years of diverse corporate experience leading finance divisions at leading Fortune 500 companies and startups. Expertise in Financial Planning and Analysis (FP&A) and Functional Accounting currently serving as Global Director of Finance for Fidelity Information Systems, a publicly traded company with a $24B market cap.
Hnin brings her expertise in running financial operations for small business, enterprise and everything in between to Dionisio Co and our clients.
Ryan Alley
Product
Product management & digital marketing executive with a consistent record of success in building and managing teams, identifying new opportunities, delivering differentiated products to market, and communicating value through integrated marketing programs and campaigns.
Brandon V. Chrétien
Advisor
Recognized as an influential visionary spotting trends developing in technology and entertainment, Brandon V. Chrétien has carved out a unique and successful career path identifying and engineering tailor made strategic partnerships between new media start-ups, celebrities and brands.
Mark Jeffrey
Advisor
Mark Jeffrey is an award-winning serial entrepreneur of innovative technology companies backed by Tier One investors. These include The Palace (sold to Communities.com in 1998), ZeroDegrees (sold to InterActive Corp/IAC in 2004), TargetClose, Mahalo (now Inside.com), ThisWeekIn, and Guardian Circle. He has authored eight books, including the Max Quick series (Harper Collins).
Mike Andler
Advisor
Mike Andler is a technology executive, investor and advisor who eliminates barriers to productivity, speed and operational efficiency. As SVP Technology of Myspace's core technology and database development organizations, he was responsible for team growth, retention, leadership, project/product management oversight, hiring, reviewing, retaining expert technical engineering staff.
Currently the CEO Vue Dating.
Melissa Hooven
Advisor
Most recently serving as Vice President of Talent Acquisition for YP, the YellowPages. Served as Cornerstone OnDemand's Senior Director of Global Talent Acquisition where she worked on refining the company's approach to global recruiting. During her time at Cornerstone OnDemand, she took personal interest in learning HR Software and the importance that technology fosters great process and great employee dynamics. Her roots are in search, where she specializes in placement work and consulting services with clientele such as Internships.com (sold to Chegg), SGN-Social Gaming Network, TigerText, Glossi, Engrade (sold to McGraw-Hill), Hautelook, SoleSociety, and TWBA\Media Arts Lab.
Vanessa Ting
Advisor, CPG
Vanessa Ting is a 16+ year veteran of the consumer goods and retail industry. Her career has spanned retail buying, consumer marketing, new product development and brand strategy for companies such as Target Corporation and Johnson & Johnson Consumer. At Target, she was a senior-level retail buyer managing $500+ million portfolios with category experience in Personal Care, Seasonal, Toys, and more. Since leaving Target, Vanessa has founded or co-founded three CPG-driven startup companies, including one food company that launched in ShopRite, UNFI and Walmart within its first 6 months in market. Currently, she is the CEO of Salty Girl Seafood, a sustainable seafood company sold in Whole Foods and other specialty retailers.
you've met us:
now we'd like
to learn more
about you.